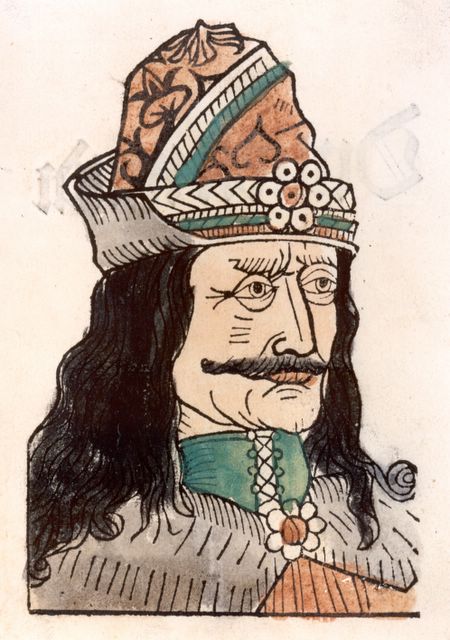 On Friday night, much of the United States saw a 20/20 Episode called "The Summer of the Vampire," in which the Rosenbach played a starring role. The episode looked into the backstory of the new bestselling novel The Historian by Elizabeth Kostova. The central issue–whether Bram Stoker wrote Dracula with Vlad Dracula a/k/a Vlad the Impaler a/k/a Vlad Tepes in mind as his vampire villain. And he didn't. But what's the point of holding a novelist to a strict interpretation of fact?
But sadly, the show–one of our best PR exposures in years–was not seen here in Philadelphia, nor in Boston, nor in any number of markets that chose to show pre-season football.
So Dracula's curse lives on–but look out for the new events calendar and this year's Bat Parade.
…oh, and here's a good Frontline story about Vlad…